I have been writing professionally for 25 years, almost exclusively scripts for video production. Among many others, I've written dozens of scripts for the education market, finding ways to entertain while teaching. With characters like cowboys, pirates, lobstermen, kings, queens and astronauts, my scripts use humor and drama to spark the viewer's imagination.
And now I begin development of MG & YA Adventures, featuring realistic, relatable teens being tested in extraordinary, high-stakes scenarios. I intend to write stories that have cinematic suspense while exploring a new wisdom for life's complexities.
As an interesting side note, I have two beautiful locations where I write: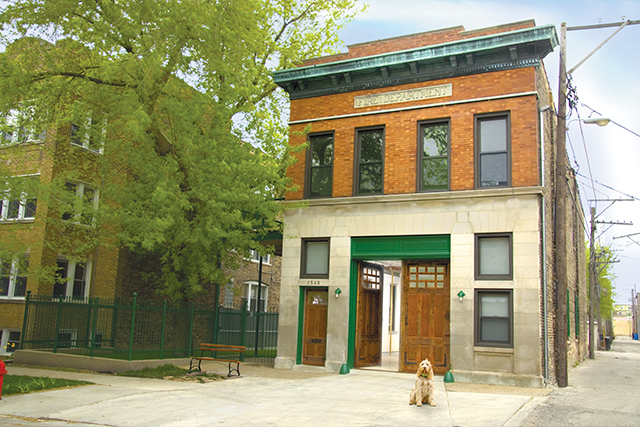 My 110-year-old Chicago firehouse.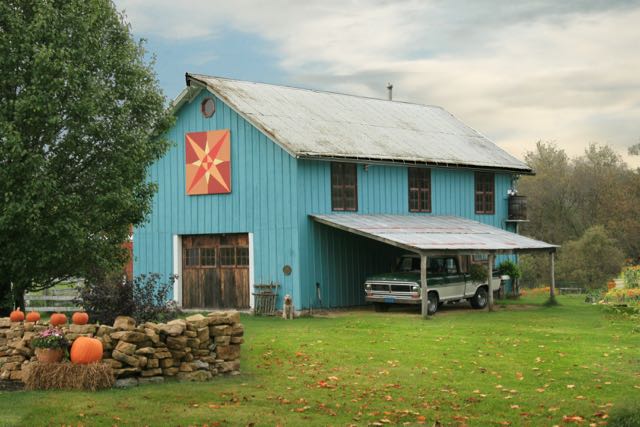 The barn on my 134-year-old Wisconsin farm.