CHILDHOOD
Growing up in a small Illinois town, I was very lucky to have a creek behind our house. It wasn't much; a big kid with a running start could leap across it. But it was enough to spark the imagination of an adventure-seeking child. The trees along the banks became a forest, and we built a "fort" in the hollow of a giant willow. Like pirates, we went on thrilling, heart-beating raids to steal fruit and rhubarb from the old couple who lived on the other side.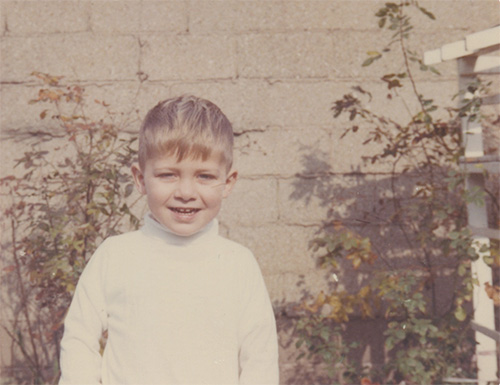 YOUNG ADULT
As a sophomore in high school, I saw my first play, the musical "Guys and Dolls," starring my classmates and friends. Inspired by the costumes, lights, music, singing, and by the passion of the Theater Director, Mr. Tourangeau, I was transformed.
I quit the football team, and I became an actor in the theater department and a champion speaker on the speech team. I had begun a life immersed in creativity.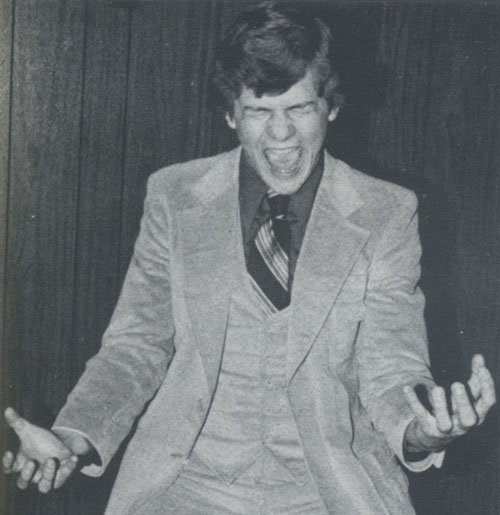 EARLY CAREER
After studying acting at the Goodman School of Drama at DePaul, and then Film Directing at Columbia College, I immediately began my career in film and video. Behind the camera, I worked in a variety of roles (lighting, props, locations) for all manner of productions (feature films, commercials, documentaries).
As an actor I was onstage in a variety of theater and improv shows, and in front of the camera I enjoyed playing a killer on the TV show, America's Most Wanted, and I had a starring role in two independent films.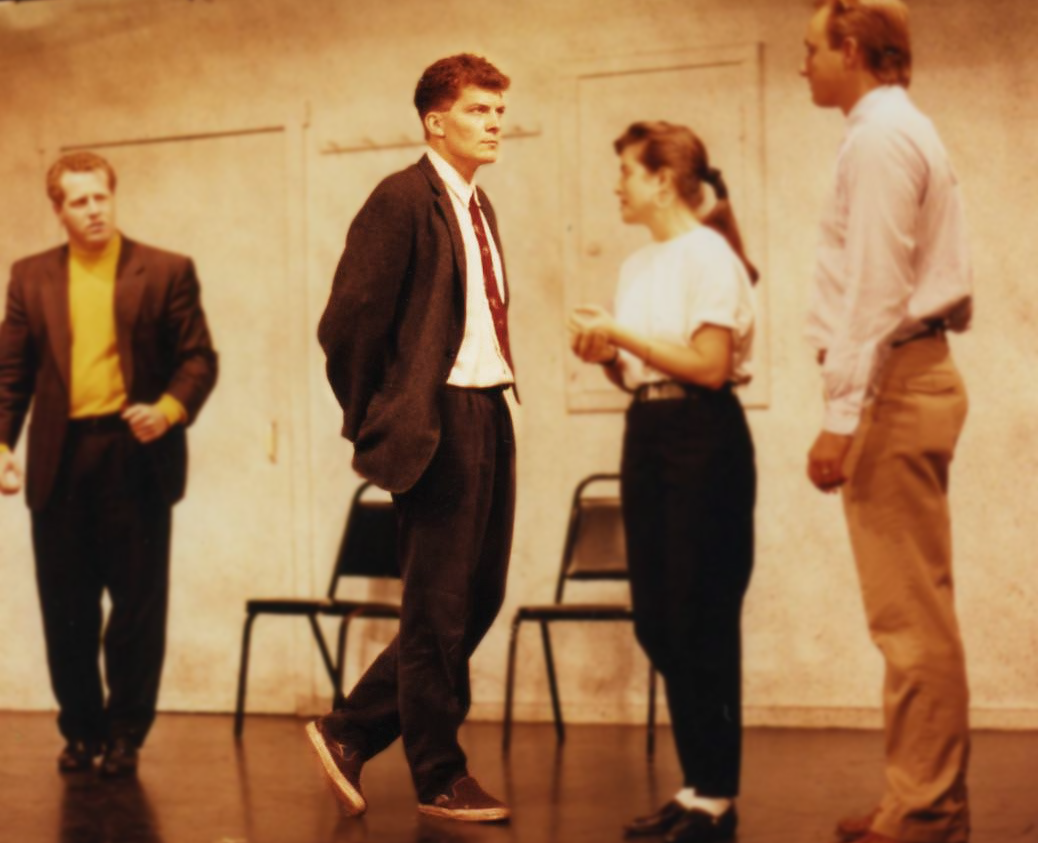 RAGAMUFFIN MOVIES
By the time I reached my 30's, I'd found a calling: Making educational videos. I loved doing the important work of teaching, while finding creative ways to entertain. Titles include: Be an Inventor; Getting My Start in Art; Word Problems, No Problem; and How to Stop a Bully.
For high school students, I featured realistic, sympathetic performances of teens dealing with difficult scenarios. Titles include: Teens Stopping Rape; Alcohol: Think, Don't Drink; and Self-Injury. To this day, 24 of my titles are still in the catalog of Discovery Education.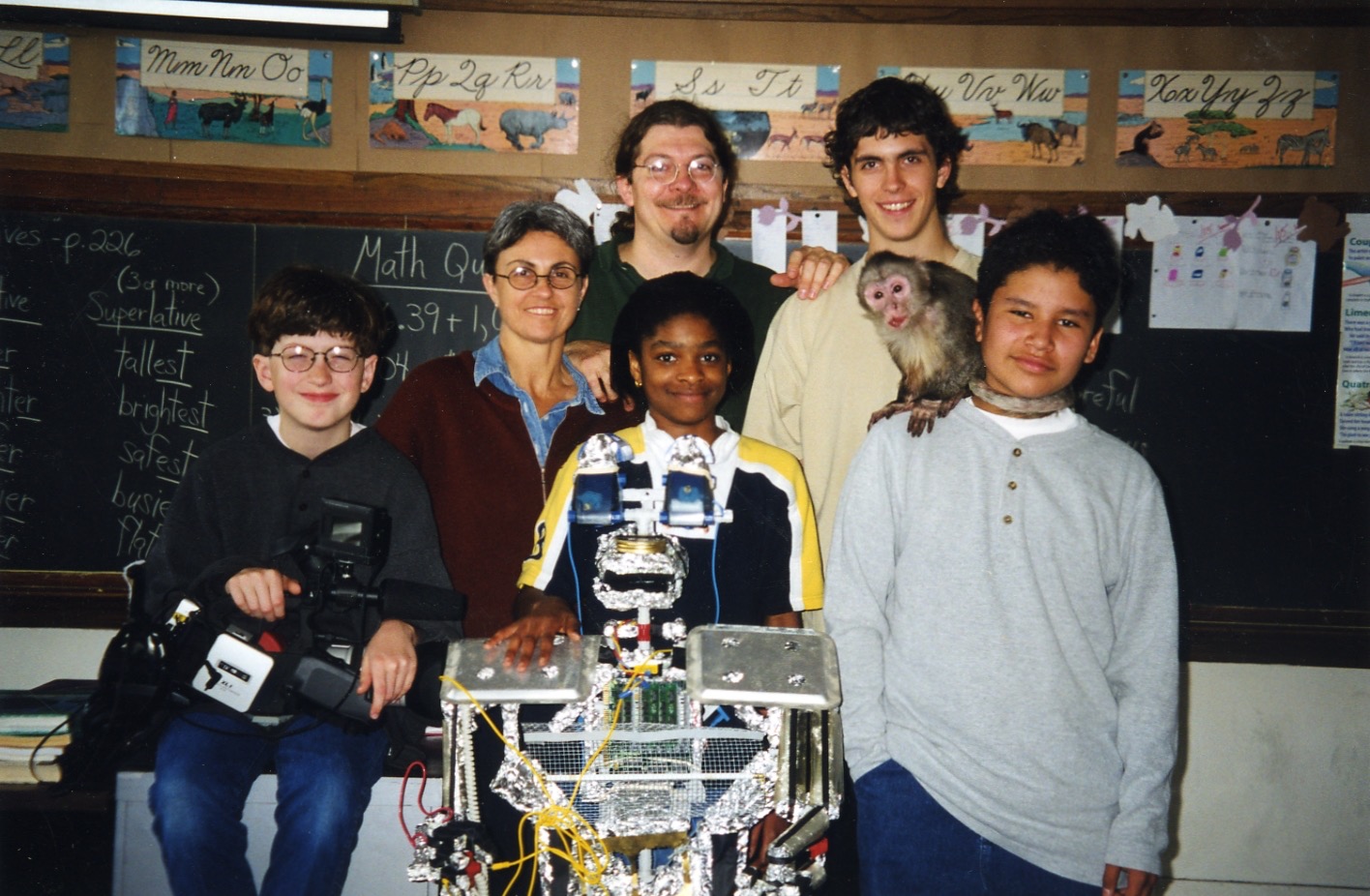 PLUM PRODUCTIONS
"I" became "we" as my production company, Plum Productions, flourished. We built a studio with a shooting stage and editing suites, and we've hired several staff producers, editors and shooters.
We enjoy making online commercials for hundreds of clients, many nationally known: Capital One, Cars.com, Delta Dental, McDonalds, P&G, Sara Lee, Shedd Aquarium, Smucker's, and Visa.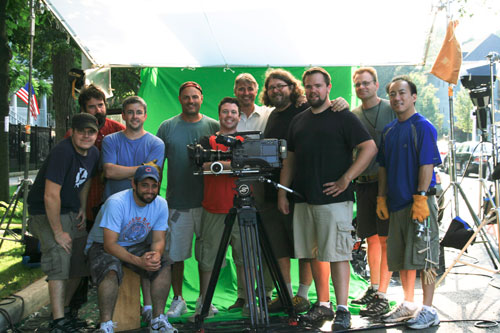 TODAY
As my production company hums along, I'm finding time for new interests. I'm a requested speaker at conferences and seminars, and recently became a visiting consultant at Marshall University, helping them develop a new Film & Video Department.
And I return to my passion for creating stories for young people that entertain and enlighten. It started in November 2015 when I wrote a long poem, The Ballad of Hazel Jane, for my newborn granddaughter. While writing it, I realized how much fun I was having, and I haven't stopped since.