The Moon at the Bottom of the River
62,000 Words • Early YA Adventure
It's only Monday morning and Malcolm McCabe, 16, has already broken his skateboard, become a school joke on Instagram, and had his phone taken away. The week couldn't possibly get any worse. Or so he thinks. Malcolm is about to find out just how strange his week will be. The city boy from St. Louis will travel deep into the Louisiana Bayou on a mission to save the mysterious and wonderful Bateaux Island.
Malcolm was born on that island, the only child of a Creole mother and a white, midwestern father (a young scientist she found poking around in the bogs). It's been 12 years since his mother's death, and his return brings back his buried pain.
When he arrives Malcolm is suddenly all alone in his quest — his grandfather is found dead under some awfully sinister circumstances. The beautiful girl with dark skin and wild hair wants to help, but the creepy guy with a shark tattoo soon destroys any feelings of hope. And it's strange when everyone keeps asking Malcolm if he speaks French. The medallion around his neck, a silver moon handed down from his ancestor, could be exactly what he needs to solve the puzzle. But of course, he'll have to find it first — with it vanishing in the plane crash and all.
Time's running out for Malcolm to save the island, and it's absolutely no help that someone is trying to kill him.
Atlas Murphy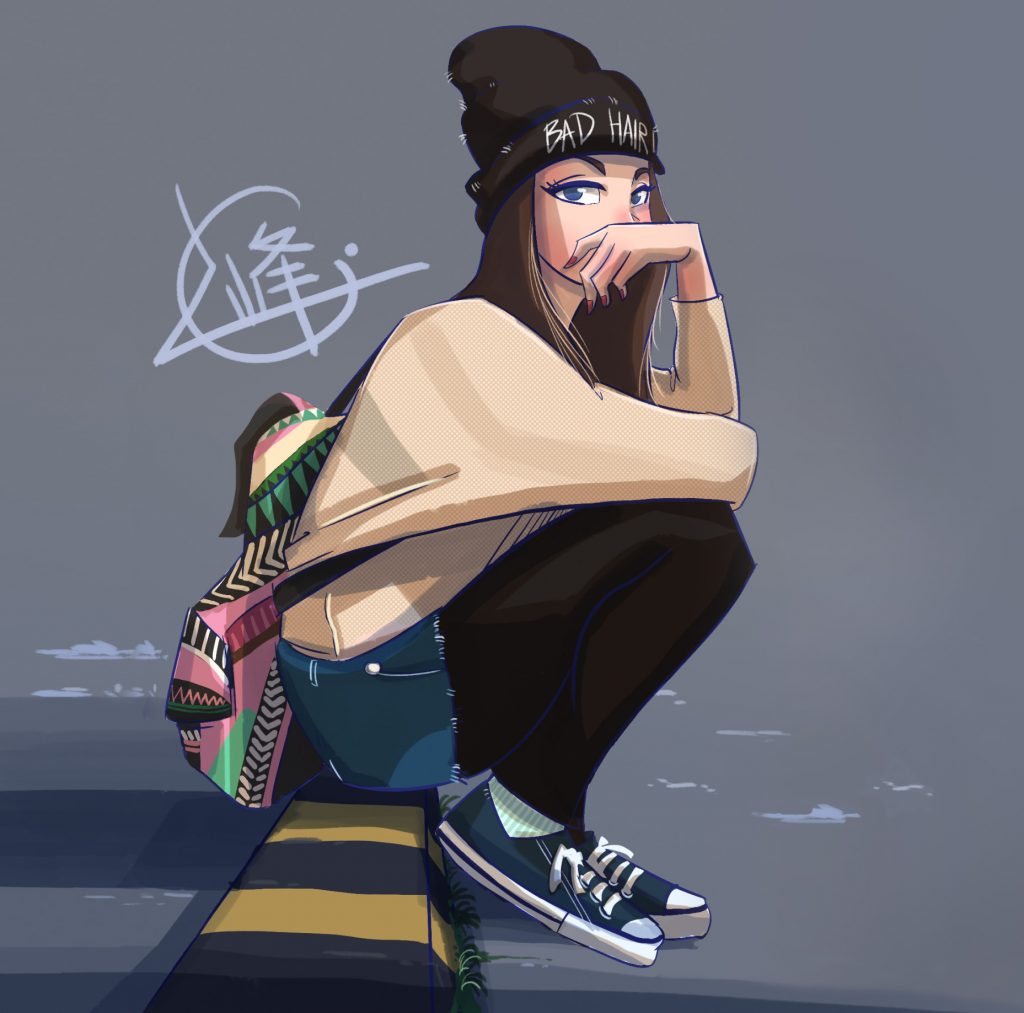 Go ahead. Underestimate me.
Atlas Murphy is just a girl who will battle the most powerful foes to stop cruelty and crimes.
Introducing a new book series being written right now.